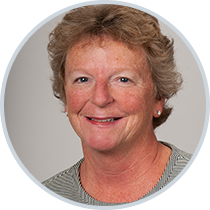 Jan Frizzo is the co-founder of Frizkin Enterprises, the holding company that owns OnStaff Group and its three divisions, OnStaff USA, OnCore USA and SkillQuest.
As well as being instrumental in the establishment of Frizkin Enterprises, Ms. Frizzo worked in the Patents & Trademarks department of the Upjohn/Pharmacia Corporation for 25 years, prior to her retirement in 1998.
Among her many other activities, Ms. Frizzo is an active supporter of the Michigan Maritime Museum and Al-Van Humane Society in South Haven and the Kalamazoo Loaves & Fishes.